WE ARE LOOKING FOR YOU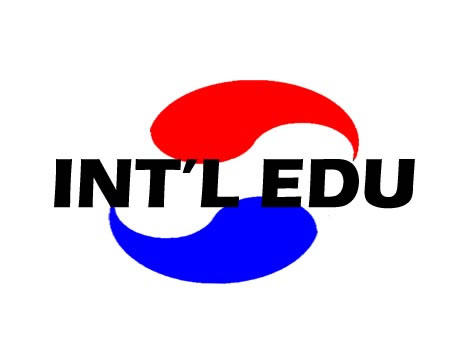 Searching for a management or teaching position? We are looking for new people to join our international team in Tianjin, China!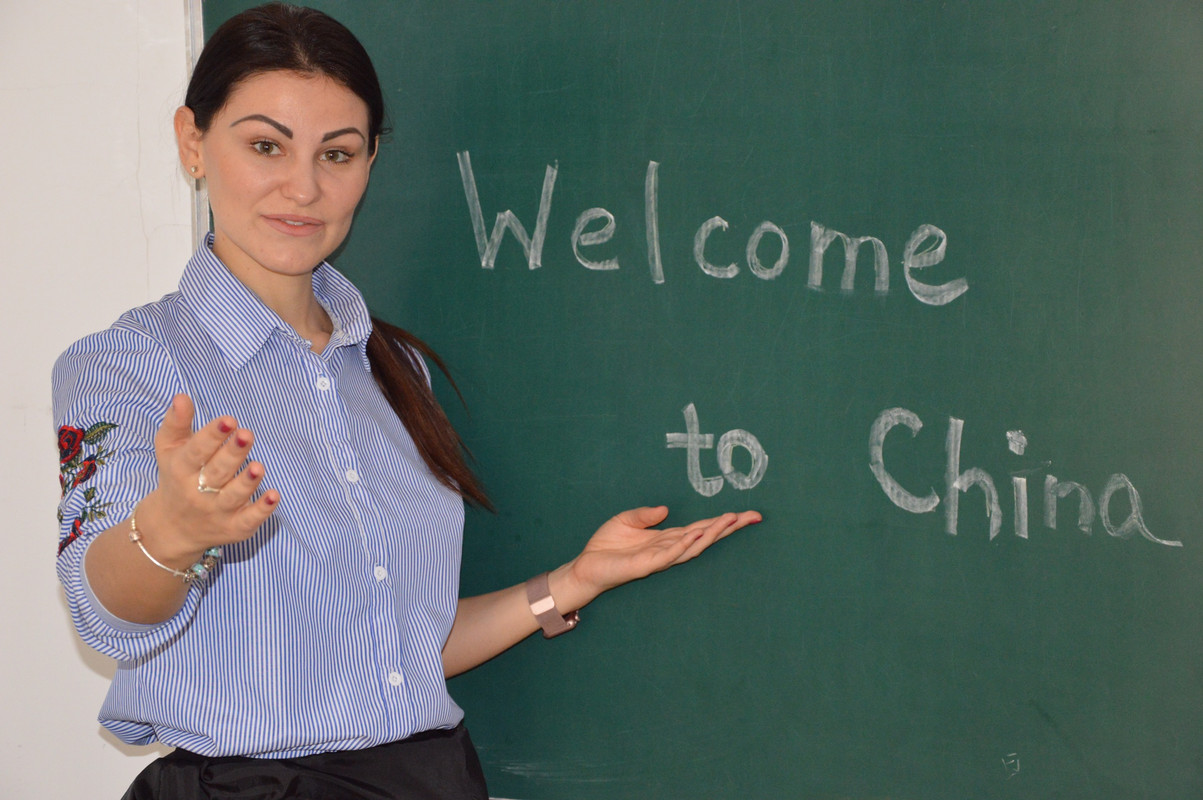 We are an English Educational company in China and have been operating since 2001, working with foreign teachers around the world.

We have partnerships with many kindergartens, schools, training centers and even online schools that teach students throughout the Tianjin area. These schools that we partner with are ranked in the top in China.

We have vacant positions all year round, so please don鈥檛 be afraid to ask any questions you might have!

We are in the beautiful port city of Tianjin, the 4th largest by population in China. If you are looking for the authentic Chinese experience in a city with an international presence, then check out our open positions below.
Native HR Manager
Location: Tianjin, China
Working hours: Monday-Friday 8:30am -5:30pm
First three months probation period: Salary: 15,000RMB (13,000 basic salary +2000 for phone and transportation)
Thereafter : Salary : 17,000 RMB ( 15,000 basic salary + 2 000 RMB for phone and transportation)
Working

Responsibilities